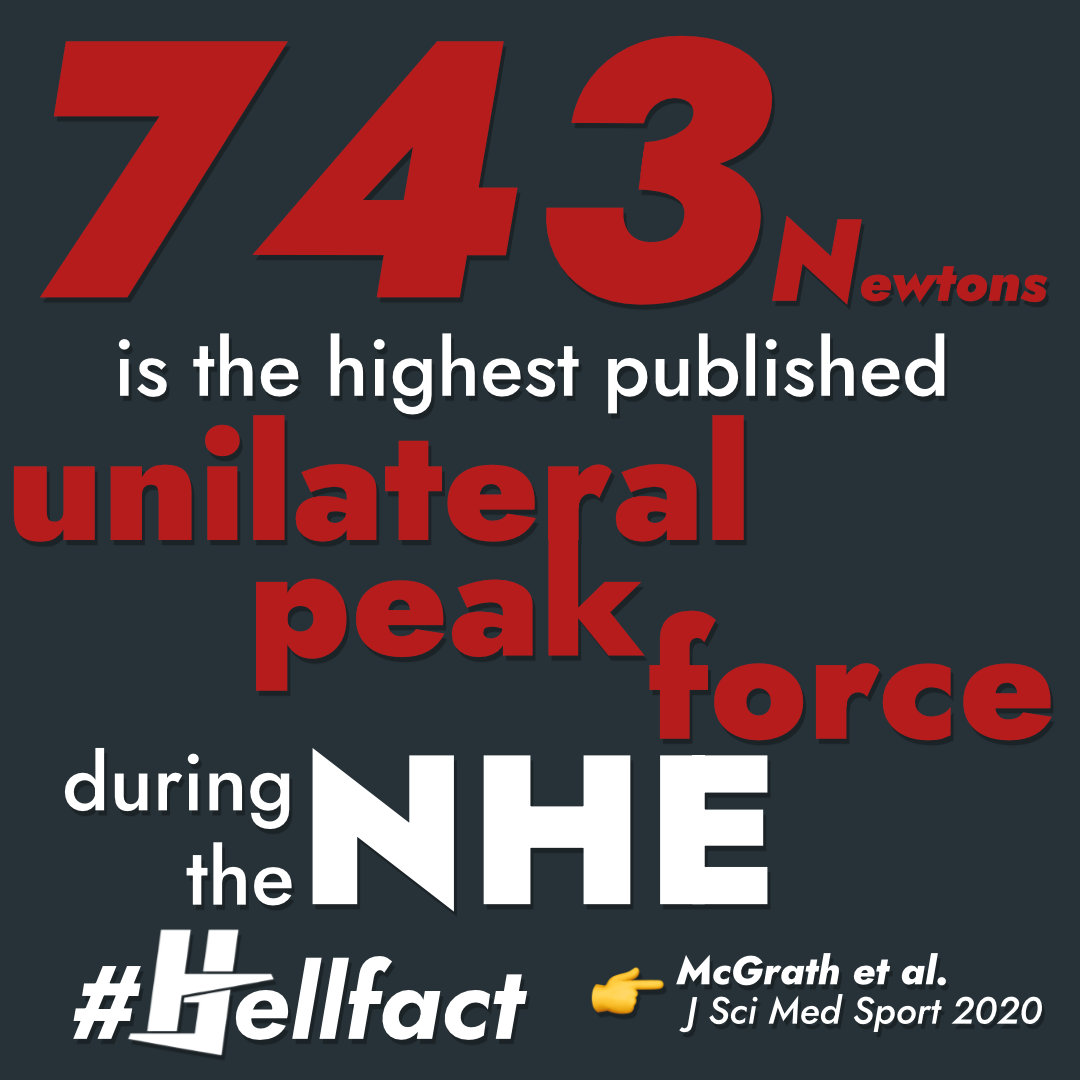 Source
Title: Determinants of hamstring fascicle length in professional rugby league athletes
Author/s: McGrath et al.
Published in: Journal of Science and Medicine in Sport
Publication date: May 2020
Link: Abstract PubMed
Fact: #11
View Post on Instagram
Strong, stronger, strongest
Knowing how strong you are is important for choosing the most efficient exercises to further increase the strength level of your posterior chain muscles. However, intensity is only one variable which lead to muscle-tendon adaptation and finally to higher maximal strength.
Variations in time under tension, range of motion and movement speed will help you to give you the edge!
All these options are available by exercising with HAM's HELL. Don't hesitate to contact us to learn more about our progression model which will lead you step by step to stronger hamstrings.