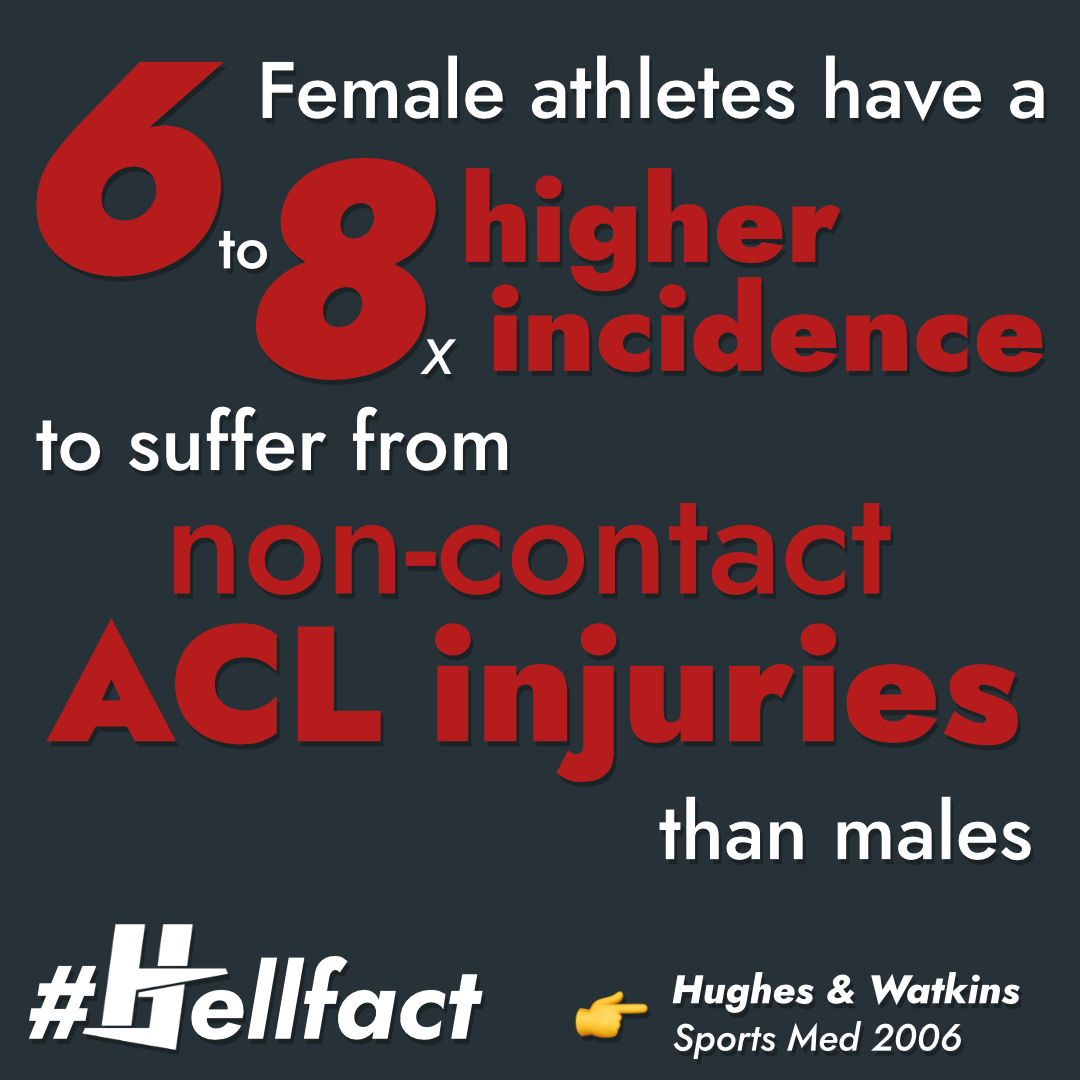 Source
Title: A risk-factor model for anterior cruciate ligament injury
Author/s: Hughes & Watkins
Published in: Sports Medicine
Publication date: February 2006
Link: Abstract PubMed
Fact: #9
View Post on Instagram
Higher hamstring strength,
lower injury risk!
Due to multiple reasons, female athletes have a considerably higher injury risk than men. One reason is their insufficient hamstring strength capacity.
Most devices do not facilitate NHE execution so that females can strengthen their hamstrings at elongated muscle lengths.
By contrast, HAM's HELL offers plenty of exercise variations for beginners and weaker individuals to gradually improve their fitness level. Following the slogan 'strength is cure', we will help you to lower your injury risk by regularly performing your HAM's HELL workout.