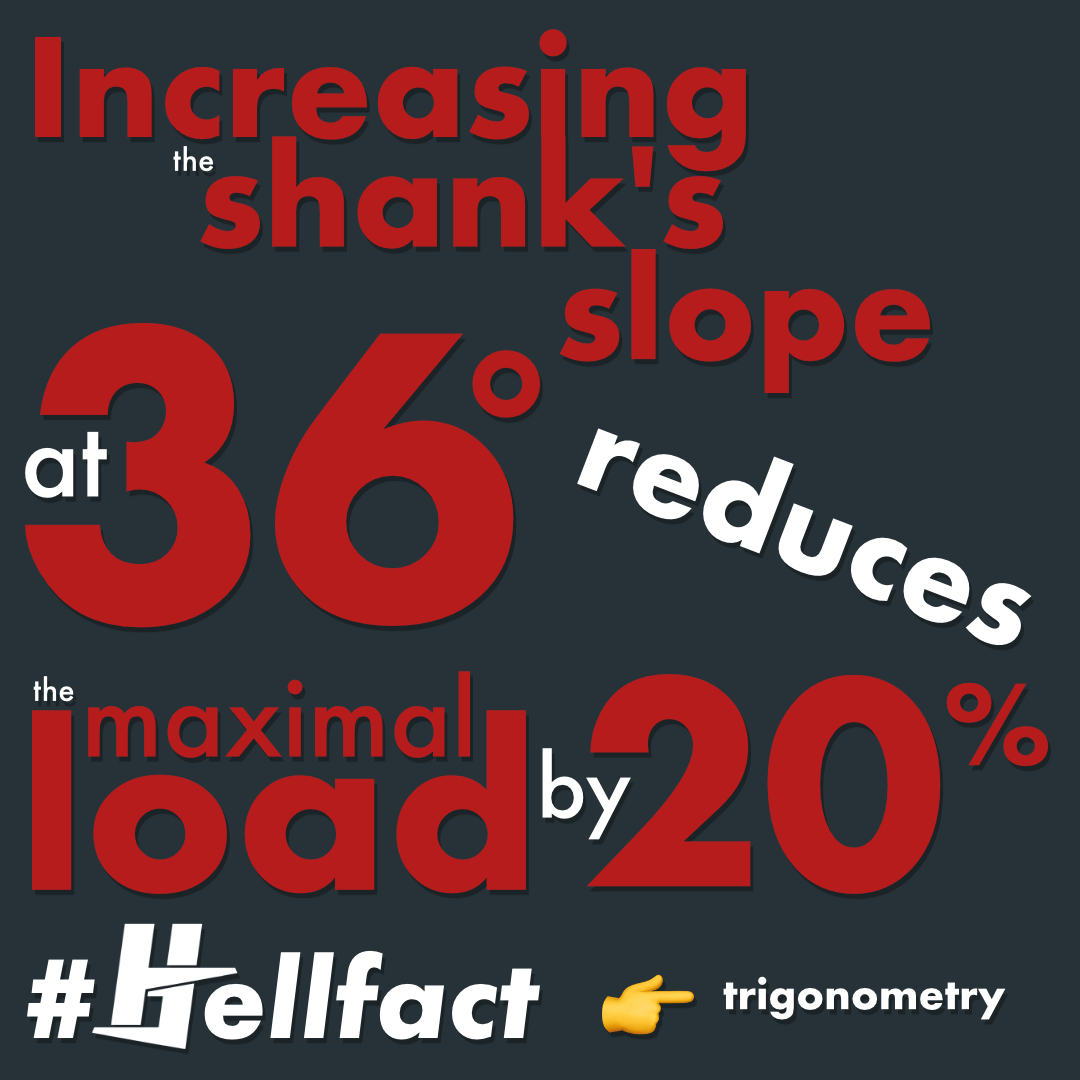 Find your inclination
'Ham's Hell' offers four proven easy-to-adjust shank inclination angles. Every inclination has its distinctive characteristics and enables different types of exercises.
Inclinations of 24° and 36° are well-suited for exercises which incorporate a certain degree of hip flexion. Furthermore, they are appropriate to reduce the maximal load at full knee extension. Inclinations of 0° and 12° serve to execute isometric exercises as well as those with extended hip joint.
Have you already tried different inclination angles?

Just try it and feel free to contact us.