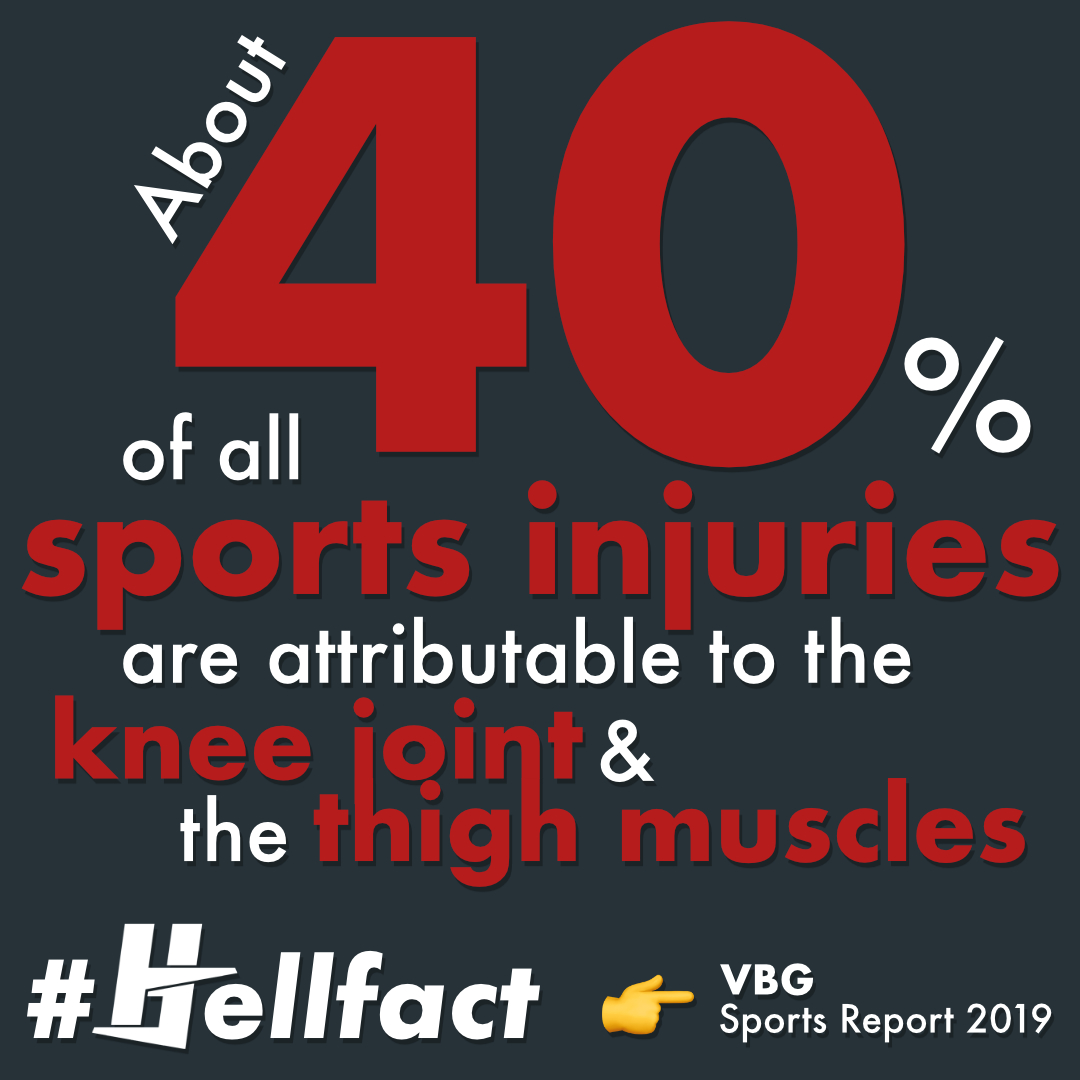 Source
Title: Sports Report 2019
Author/s: Various authors
Published in: VBG
Publication date: October 2019
Link: VBG Website
Fact: #1
View Post on Instagram
Hamstring health for everyone
About 40% of all sports injuries are attributable to the knee joint and the thigh muscles. Scientific evidence demonstrates that hamstring strength is a key preventive factor.
HAM's HELL offers innovative options for promoting injury prevention. It is a suitable resistance training device for all levels of sports and rehabilitative contexts. Due to its individual adjustments, it is applicable for youths and adults of different anthropometric dimensions. Exercise intensity can be modified by exercise selection and range of motion.
We are looking forward to getting in touch with you and to presenting our device and its plenty exercise variations. Please feel free to contact us.